Offices
Cameron LLP maintains its principal office in Washington, DC and a branch office in New York City. Additionally, the firm maintains close ties with lawyers in other parts of the world — and in particular Europe, South America and East Asia — whom we call upon to work with us on matters involving multijurisdictional legal issues.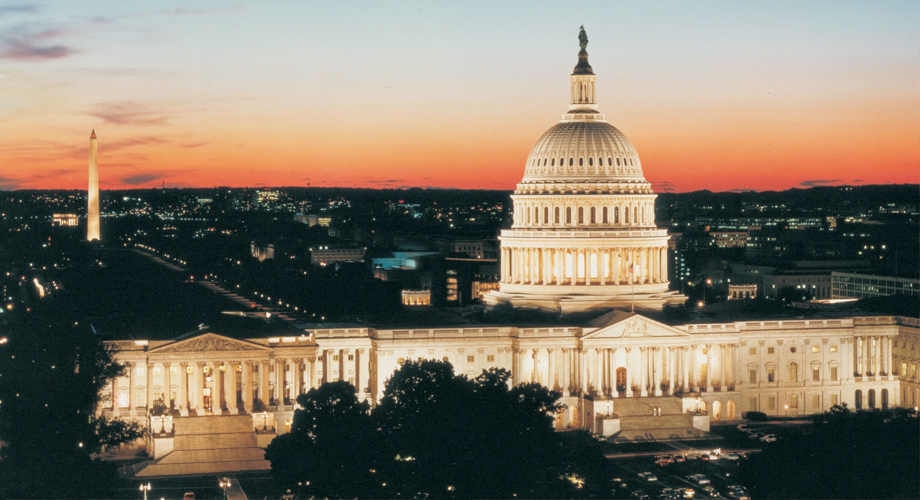 Washington D.C.
818 Connecticut Avenue, N.W.
Suite 900
Washington, D.C. 20006
Phone: (202) 293-4690
Fax: (202) 293-1877
The Washington office is located across Lafayette Park from the White House on Connecticut Avenue between H and I Streets. The office is within easy walking distance of the Farragut West and Farragut North Metro Stations. There is a public parking garage in the basement of the building.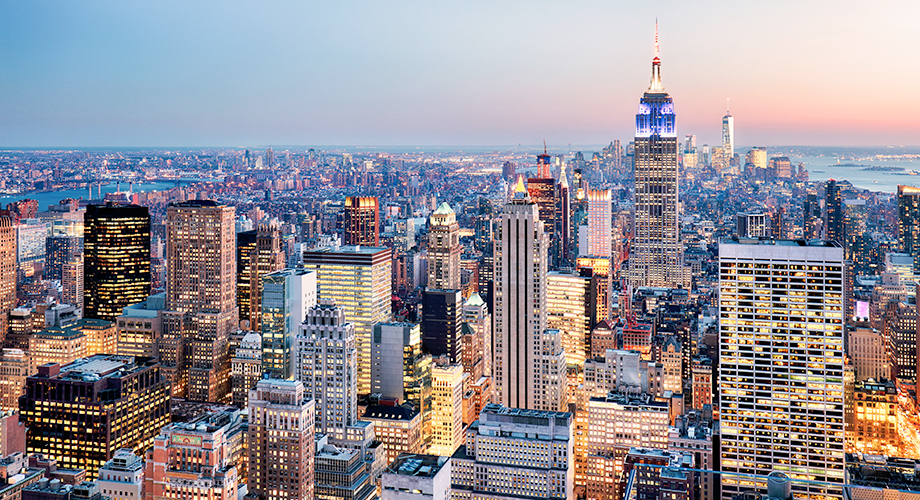 New York
230 Park Avenue
2nd Floor
New York, New York 10169
Phone: (646) 840-6666
Fax: (646) 840-6650
The office is centrally located in mid-town Manhattan next to Grand Central Station. If arriving at either La Guardia or JFK Airports, the office is approximately 30-45 minutes by taxi.